Features to Help Your Site Become ADA Compliant

We test your website for ADA / WCAG compliance and tell you what the issues are and how you can fix it. Check the entire site, one URL or multiple URLs.

If needed, our engineers can help you fix these ADA issues on any platform.

We give your site and all pages on your site a PASS or a FAIL comparing the industry standard ADA checklists.

We issue a Compliance Certification if you pass all checklists that you can proudly display on your site.

We can check your site monthly and inform you of compliance issues that might arise.

We connect you with ADA Attorneys if you ever get sued and assist you in preparing with a response.
A Centralized Email Marketing Platform that Integrates with...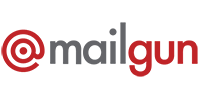 Mailgun Integration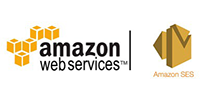 Amazon SES Integration
Coming Soon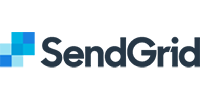 Sendgrid Integration
Coming Soon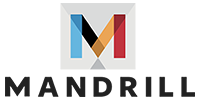 Mandril Integration
Coming Soon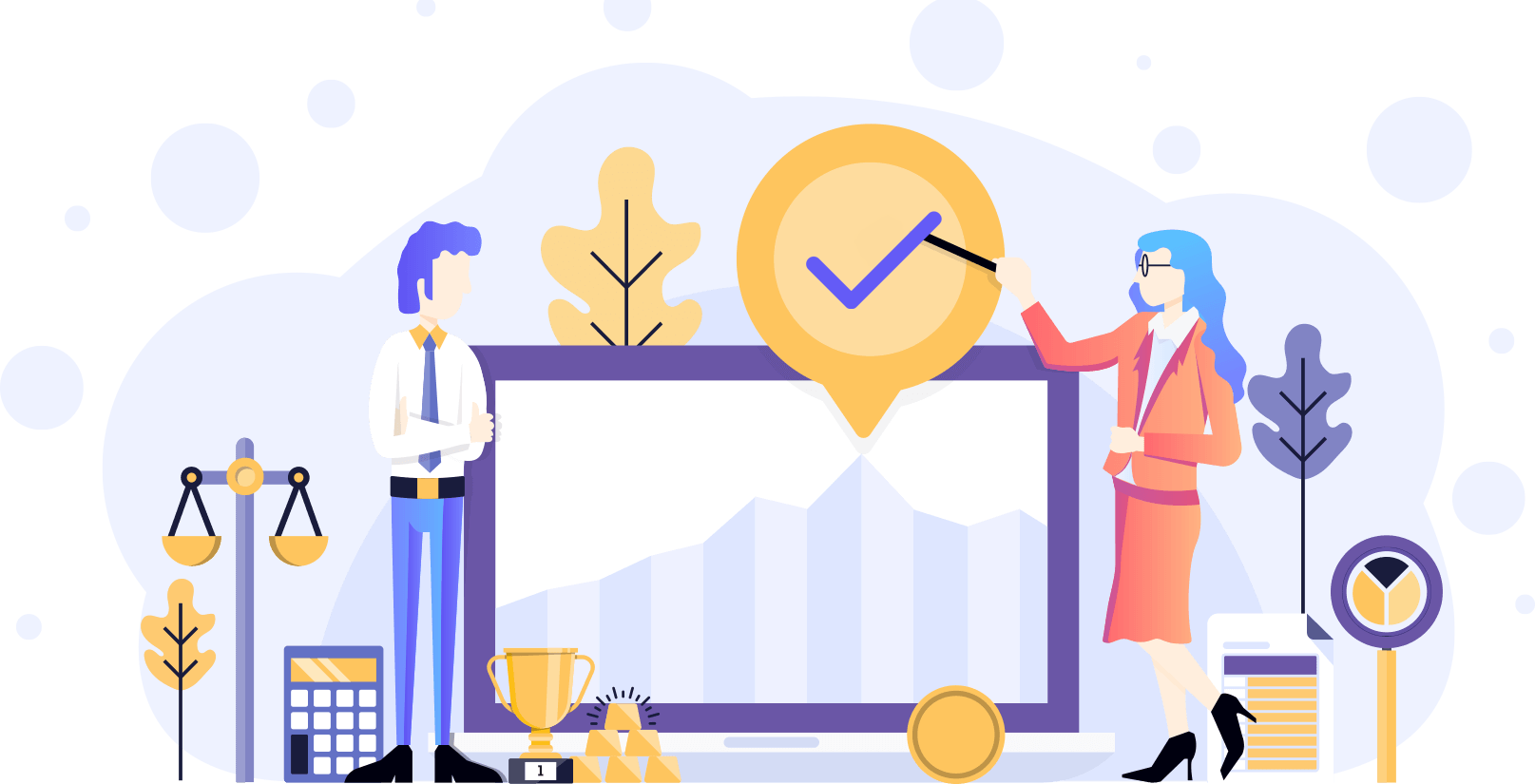 Do Not Allow ADA Compliance to Affect Your Business
Sign up for a free trial
Test your homepage and all pages for ADA Compliance
See which issues you should fix
If you cannot fix them, we can help.